Sephora is having an amazing sale starting today! Access to the sale is determined on your Beauty Insider Status. So here are the dates based on the different levels:
VIB Rouge- 20% off October 30-November 9th
VIB-15% off November 3-9
Insider- 10% off November 5-9
Keep in mind that anyone can sign up to be an insider! All you have to do is sign up using your email. If you haven't done it you can click this link here! These sales do not happen often, so if there are products like foundation, skincare, haircare, that you know you always purchase and love, now is the time to stock up while the sale is going on. It is also a great time to try some new products as you won't find a better deal than now! Here are some of my favorites based on categories. These are all products that I use daily and have loved for a while. There are also some products that I am going to be ordering to try.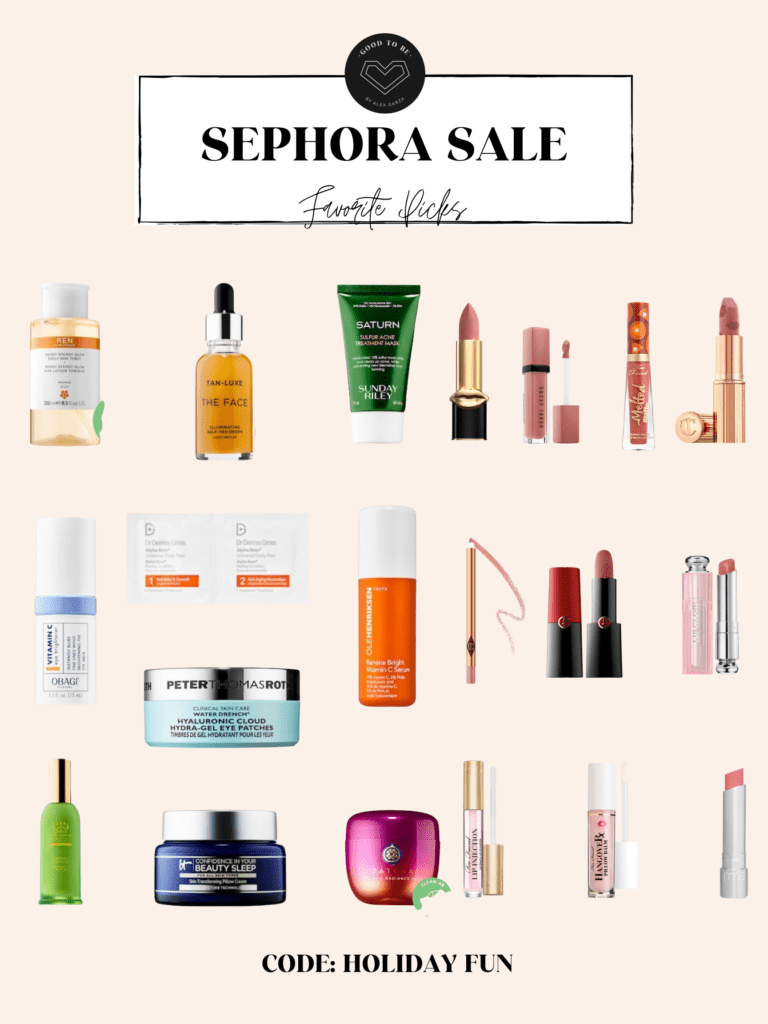 More Sale Picks…