Summer Backyard Fun for the Family
Kickoff the Summer in style
With summer just around the corner, now is the time to start thinking of outdoor family activities for backyard fun- that the kids (and even you) will enjoy! Spending summertime in the backyard is great way to unplug for a little bit and make memories with the family-no distractions!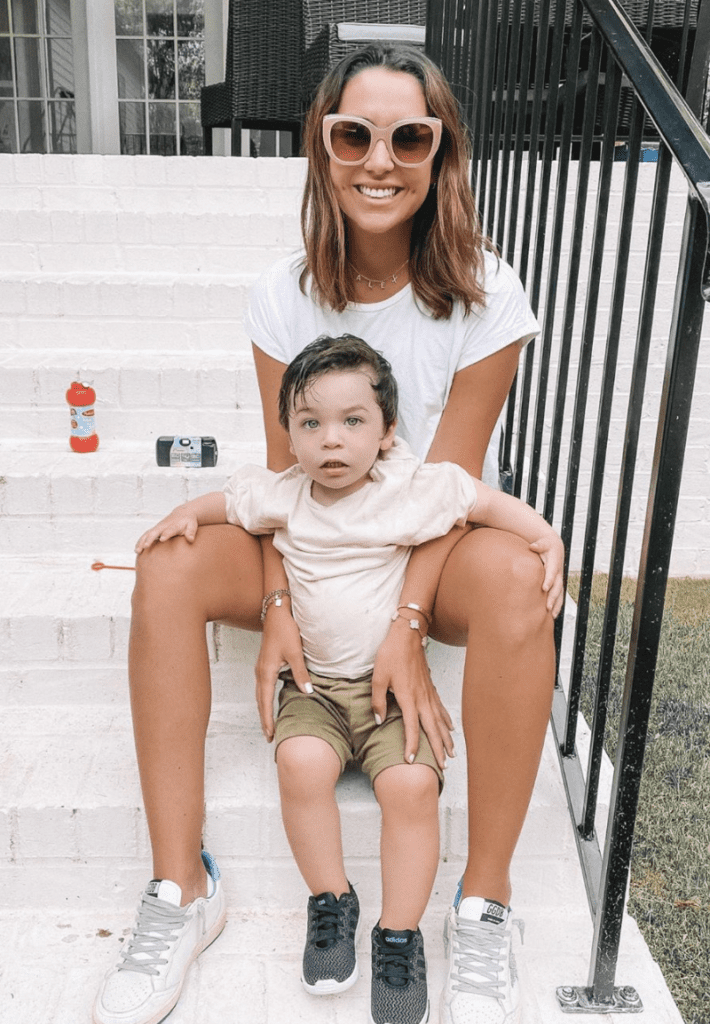 Summer Fun Ideas the Whole Family will Enjoy
Outdoor toys
Blow up pools
Sprinklers and water fun
Outdoor movie night
Fun Water Activities the Kids will Love
There are so many awesome kids toys out there! Amazon has so many options that are at great prices. Blow up pools are great for hot days, as well as sprinklers– like this giant blow up dinosaur that Julian LOVES! Bubbles are also great for backyard fun and keeping the little ones entertained!
Outdoor Movie Night for the Family
Another idea for summer backyard fun, is to set up an outdoor movie theater. This portable screen from Amazon is really nice, easy to put up and at an amazing price point. This projector is great for outside as well as it does not need to be plugged in. Bring out some cute popcorn containers, blankets, and pillows, hang some string lights and have a seat on the grass! Or if you're looking to get some new patio furniture this set is pretty affordable and would be perfect for daytime use and movie viewing parties! This is something fun and different and kids of any age will love it! Even your teenagers will think it is so cool, they will want to invite all their friends to watch movies at your house! Since summer nights in the backyard are limited, make the most of the beautiful weather and enjoy!